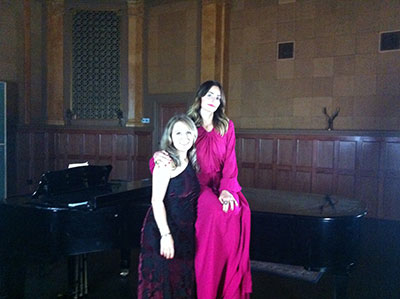 I have years of experience working in collaboration with other musicians, including opera singers, chorales, solo and group instrumentalists. I am able to skillfully enhance beauty and artistry of any performance. I quickly learn new repertoire of any technical difficulty. I do not offer vocal coaching.
Fees: $ 60.00 Dollars Per Hour
The fee reflects how much I charge at my location for regular practice sessions. If you prefer to practice at your location you would need to add $20.00.
Half hour practice sessions ($30) available only at my studio.
Recitals / Auditions / Videos : $80 per working hour including transportation.